Elderberry 16 ounce bottle
Elderberry 8 ounce bottle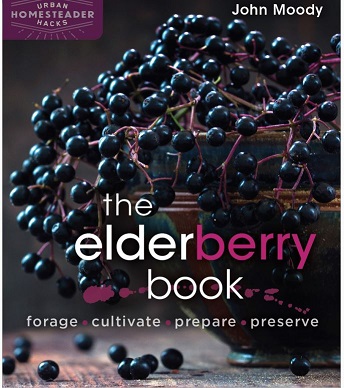 get the elderberry book today
Your go-to guide for everything from cultivation to wine-making with one of humanity's oldest plant friends

Best elderberry I have ever had!
A wonderful tasting syrup at a reasonable price made from great ingredients!
Our family of 8 all LOVE Abby's Elderberry Syrup. The taste is GREAT and the cost is very REASONABLE. Thank you for making this available!! We are impressed with the quality of the syrup and quantity for the cost.