Making a BIG difference one bottle at a time
We make fantastic elderberry syrup, but there is so much more to Abby's elderberry.  Our family moved to our 35 acre farm over a decade ago and have been raising elderberry and other amazing foods for a decade. 
Each child has their own enterprise to teach work ethic, business skills, and responsibility.  Abby's started as making elderberry syrup, often from our own berries, for friends and family… and that grew, and grew, and grew (a lot like her and the rest of the kids!) to where we are today.  A small business that helps support not just our farm and family, but many others as well.  Each bottle you get makes a big difference to us and the community of farmers we source ingredients from.  So we thank you for choosing Abby's Elderberry.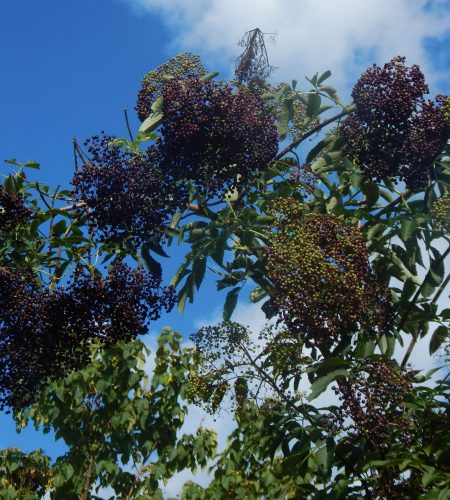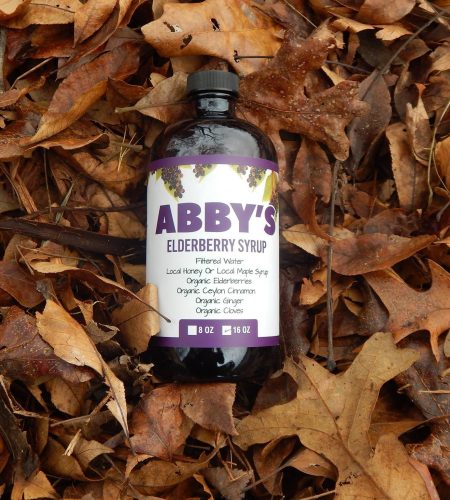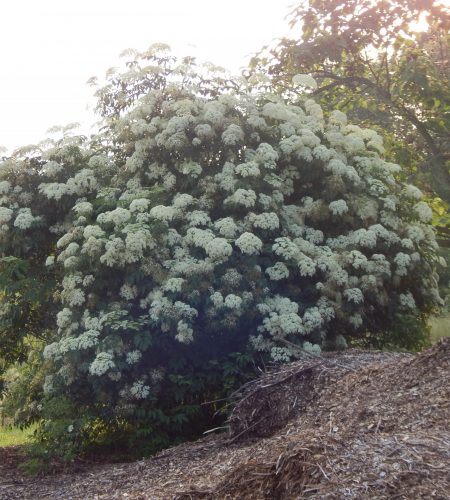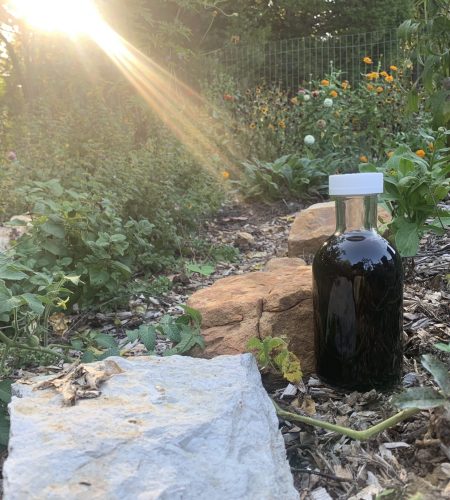 People trust our elderberry, from bush to bottle.