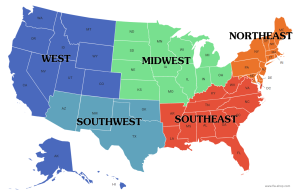 Do you have a knack for sales? Do you have in-roads with multiple retail locations (both big and small)? Would you love to help spread the word about Abby's Elderberry while bringing natural wellness to countless families across the nation?
If yes, then we have an opportunity that might be perfect for you!
As we have continued to gain momentum as a brand, we have developed new products (we even have one… shhhhh… developing now that we plan to file patents for) and increased our wholesale partnerships – and we are looking to build that even more. Just in the past year alone, we have shipped direct to consumer in 44 states and added a half dozen more locations as wholesale partners.
We are looking for 1-5 individuals to work with us in helping us break into new markets all around the country. You don't have to live near us to be a part of what's happening either. In fact, we prefer that you live beyond our natural reach so that you can leverage your own relationships within the community and surrounding area to help us expand.
If you are interested, please check out the job description below and contact us.